---
Colour Consultant in Brisbane
Absolute Colour System – 18 Categories.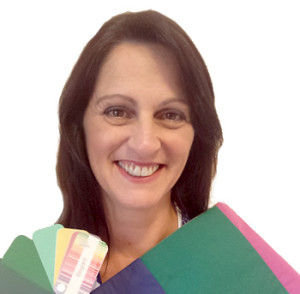 Your individual Colour Analysis includes
A full Colour Swatch, with your signature colours indicated by your image consultant
A Colour Booklet with your ideal colour combinations, contrast levels, shoes, accessories, makeup and lots more
Hair colour advice.
PLUS FREE make-up application and a basic make-up lesson using your best colours
Full body consultation: Your individual Style and Body Consultation includes
Body shape and balance consultation
Face shape analysis
Advice on suitable clothes to wear – styles, cuts, necklines, pants, skirts
Advice on suitable jewellery size and shape
Advice on suitable accessories
You will received a detailed Style Guide which you can keep forever as a reference point
Your Wardrobe Audit
Your Image Consultant gives you an overview of your wardrobe and items that you require to ensure you have lots of mix and match outfits to wear.
Personal Shopping
(minimum two hours required) gives you a fantastic learning experience on how to choose clothes that will suit your body shape and colouring as well as how to build outfits according to different occasions.  This step will save you thousands over the years to come plus give you more confidence to shop. Please phone  
1300 366 675 to enquire about our services or to book an appointment.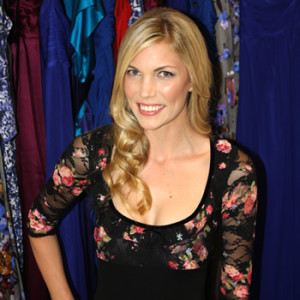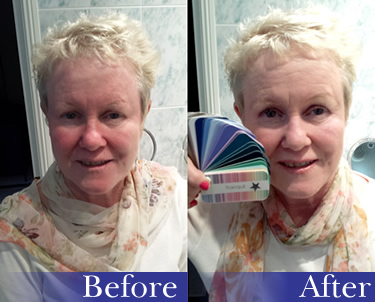 More Testimonials

Style Gallery

Watch Beauty Glow Video

Personal Stylist Services