---
Brisbane's Personal Stylist Services
At Brisbane based Beauty Glow there are many different image consulting services offered for you including expert advice on skincare, makeup and style.  You will see that we cater for the individual and also can conduct interactive presentations and group workshops.  We are happy to discuss your requirements and tailor a service to your needs.  We also have access to quality photography and hairdressing services.  Life Coaching Services for confidence building, goal setting and more specialised services are also available – see www.bstyledforlife.com.au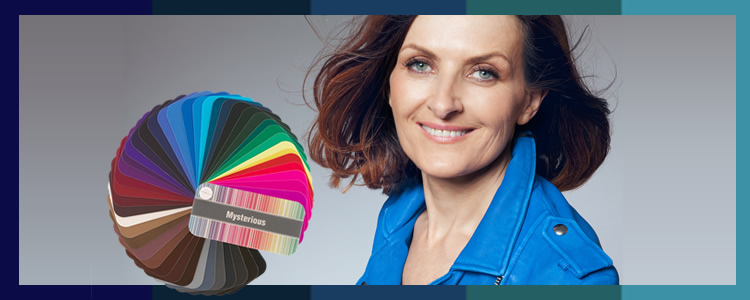 Colour Consultation
Full colour analysis. 

Selection of suitable colours to 
wear/how to wear them. 

Advice on your best colours to suit your hair, skin, eyes. 

5 Minute Make-up with opportunity to purchase any makeup at discounted rates. 

Receive a set of swatches to keep forever to use as a guide when shopping plus an information guide/booklet specific to your colours. 

Colour Consultation Details >>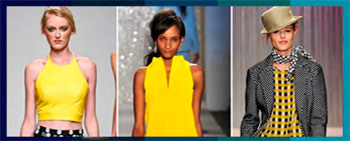 Style and Body Consultation
Full body consultation.

Body shape and balance consultation.
Advice on suitable clothes to wear – style, cuts, necklines, pants, skirts.
Advice on suitable jewellery size and shape.
Advice on suitable accessories.
You will receive a detailed Style Guide which you can keep forever as a reference point.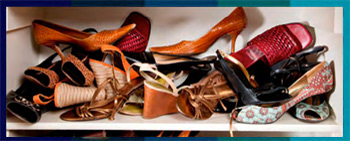 Wardrobe Auditing


Minimum two hours
You will receive an overview of your wardrobe and items that you require to ensure you have lots of mix and match outfits to wear.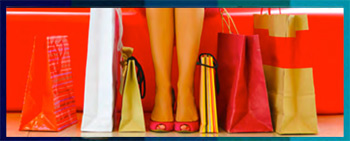 Personal Shopping for two hours*


A minimum of two hours is required.
Fantastic learning experience on how to choose clothes that will suit your body shape and colouring as well as how to build outfits according to the occasion you require. This step will save you thousands over the years to come plus give you ore confidence to shop.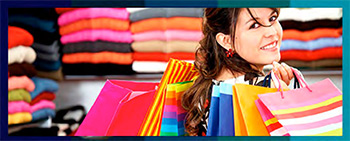 Complete Package
Colour Consultation.
Style and Body Consultation.
Wardrobe Audit.
Personal Shopping.
Allow a full day for this or your time can be split over two days (two x four hour sessions)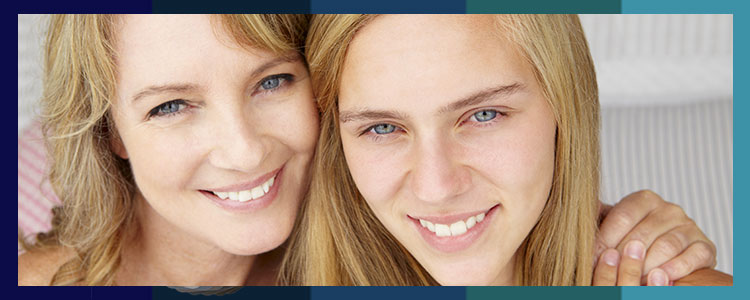 The Style Day – Especially for YOU Package
Full Colour Consultation.
Full Style Consultation
2 hour Wardrobe Audit or 2 hours Shopping
Hair Style Advice and Hair Appointment
45 min Photography Session 
Download "The Style Day, Especially For YOU package" brochure.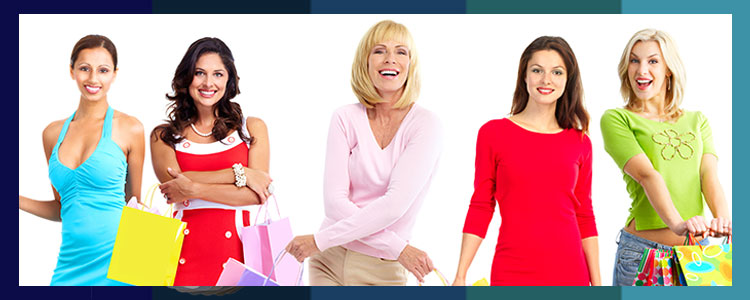 Ladies Group Interactive Styling
maximum 6 people
2.5  hours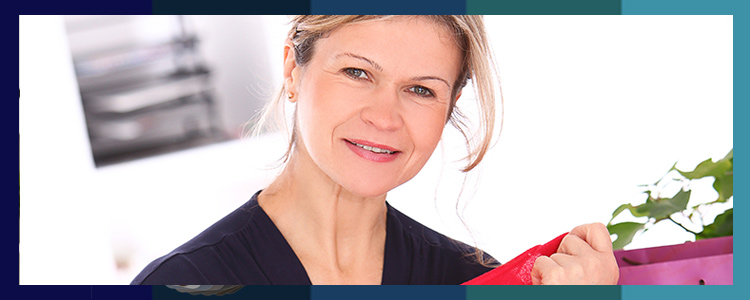 Introduction to Style Session
a 30 minute session to give you an indication of which colours would suit you and advice on dressing for your body shape.
Does not include Swatch and Booklet or Makeup Application
This is a great way to get a taste of the style services.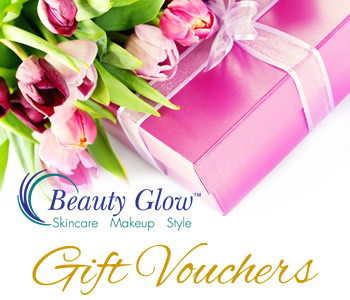 A Beauty Glow gift voucher is a very thoughtful investment in someone you care about.  The recipient will be treated to a wonderful session of their choice as the gift voucher can be used towards any of the Beauty Glow services or product/s.A Beauty Glow Gift Voucher benefits your special person for a lifetime – it will give them the tools and knowledge to look, feel and be the best they can be.Contact us today on 1300 366 675 or purchase online today.